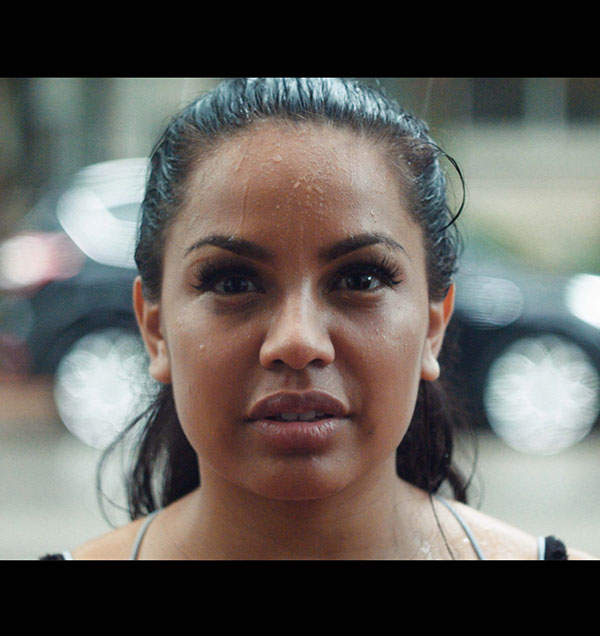 Angela Williams is a sex trafficking survivor, although she doesn't like the term "survivor." She prefers to think of herself as a "warrior."
In a show of courage, strength, and bravery, Angela is passionate about sharing her story to help raise awareness about the underground sex trafficking industry. She has shared her knowledge with many organizations, both domestic and international, to assist them in combating sex trafficking. Two of her former pimps are now imprisoned thanks in part to her testimony.
Angela now spends her time raising her daughter in Texas and advocating on behalf of other women who are trying to escape sex trafficking. She has appeared on Las Vegas media outlets as an expert and survivor.
After becoming a Sex Trafficking Survivor, Kendra Geronimo began dedicating her life to anything and everything that would help her and others, never have to endure such traumatic experiences.
From becoming a mixed martial artist, to training under some of the best tactical instructors in Miami, Florida, and all while raising 2 amazing young boys as a single mother, Kendra is now a Self Defense instructor & Private Investigator who started a non-profit organization to help other victims of Sex Trafficking. Her story is a true testament to overcoming adversity on many levels and will inspire others to do the same.
Kendra founded Liberation Team, a survivor-led charitable and educational non-profit organization dedicated to rescuing victims from human trafficking, providing resources, rehabilitation and empowerment to survivors, and training the community on human trafficking and self-defense.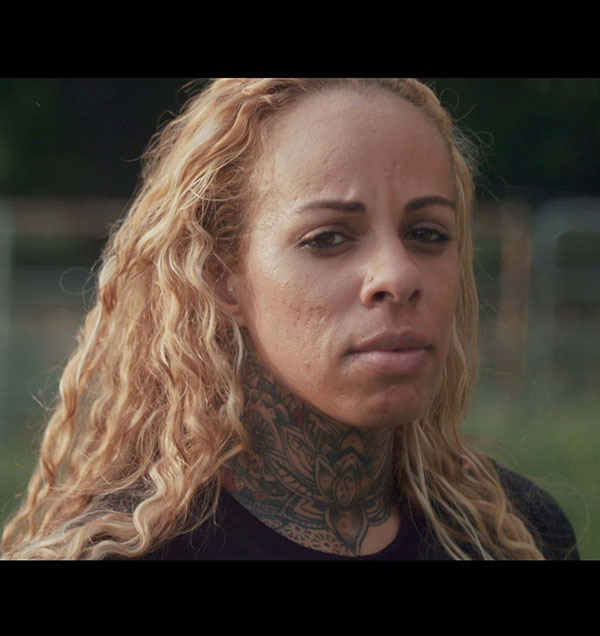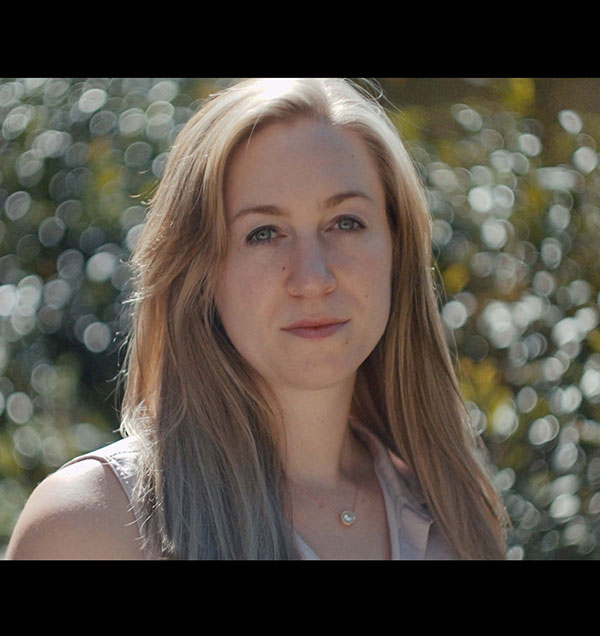 Rachel is a registered nurse (RN) with a B.S in Nursing, working as an ER Nurse at a level 1 trauma center in Houston, Texas. She specializes in forensic nursing. As a survivor leader, Rachel harnesses the power and insights of her past as a pioneer in the battle against modern-day human trafficking. She is active in the fight against modern-day slavery by hosting support groups for survivors and collaborating with several non-profits to promote the best victim outcomes at a systems level.
Rachel has helped to found and serves on the board of various non-profits and consults with human trafficking organizations across the globe. She began her speaking and advising career in 2013 with her published autobiography, Taking Back the Pen. Since then, she has shared her story and insider knowledge with worldwide audiences to bring healing to sexual abuse and trafficking survivors, capture predators, and offenders, and strengthen the arsenal of police chiefs and investigators as they fight to establish justice and end crime.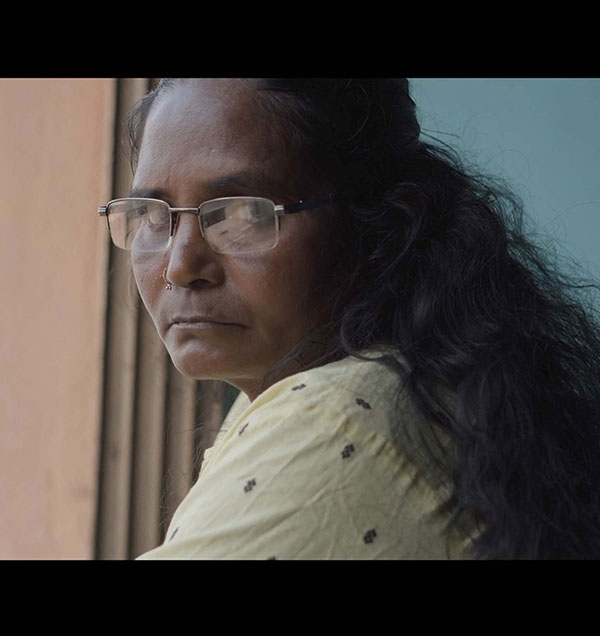 Zarina was 8 years old when she was sold and forced into prostitution. She currently works for Kranti, a Mumbai-based non-profit organization that helps survivors of the Kamathipura red-light district in India. She is not only a mother to her own children but the other young girls of Kranti. Her hope is to help the mothers of the red-light district, who are forced into prostitution because of their circumstances, to get out of the life and have a new beginning.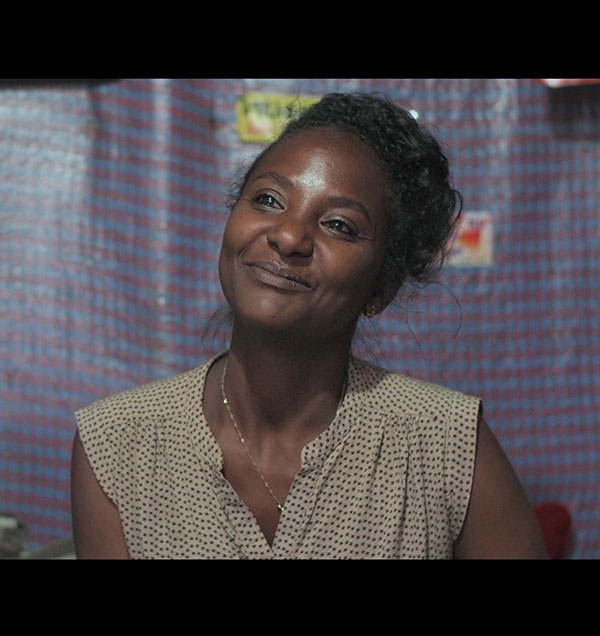 Haymanot endured so much pain in her life at a young age that she stopped believing there is any hope or purpose to it. She stopped smiling. Haymonat received help from Ellilta Women at Risk, an Ethiopia-based non-profit organization that helps trafficking survivors and sex workers. When she got better, she was inspired to share her story among newcomers to the shelter so that they would be open to receiving the help that transformed her life. She now works in retail with a newfound self-confidence.