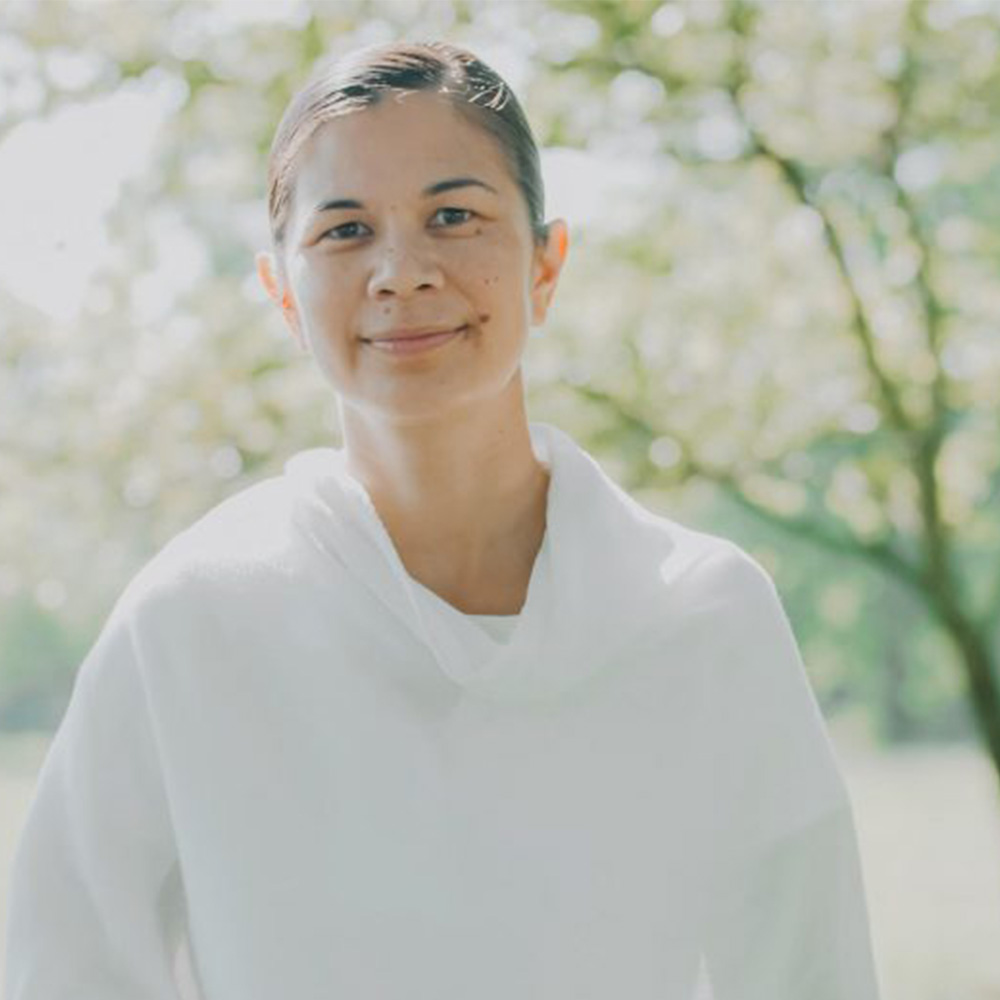 Sadhvi Siddhali Shree is the first North American Jain female-monk, US Army veteran, TEDx speaker, social justice advocate, author, and documentary filmmaker.
Driven by her deep-seated devotion to humanity, she uses her talents and skills to raise awareness about violence in the world and ways to change it. She found her calling after seeing a film about sex trafficking. It was then that she decided to work with activists to expose the horrors of the 150-billion-dollar industry. Her first film, Stopping Traffic: The Movement to End Sex Traffic, did just that, drawing awards from festivals as well as international attention on the important issue.
With her team of filmmakers and monks, Shree travels the world to women's shelters and to victims who are ready to talk, share their stories, and fight for a better future. With her upcoming sophomore feature Surviving Sex Trafficking, Shree calls for empathy and understanding for ostracized survivors to help them, and the world, heal from the tragic wounds caused by sex trafficking.
SADHVI ANUBHUTI
DIRECTOR OF PHOTOGRAPHY/CO-PRODUCER
Sadhvi Anubhuti is a Jain monk, speaker, advocate of non-violence, human, and animal rights, and an anti-human trafficking activist.
With the guidance of her spiritual master, Acharya Shree Yogeesh, Sadhvi Anubhuti dedicates her efforts to work in practical ways to eradicate mental, emotional, and, most importantly, physical slavery in her lifetime. In 2019, she co-founded Stopping Traffic, a non-profit dedicated to serving trafficking survivors by providing medical & dental care, educational scholarships, healing workshops, and supporting shelters serving trafficking victims and survivors.
As a monk, her mission in life is to help alleviate the pain and suffering of those seeking happiness, freedom, healing, non-violence, social justice, and soul-awakening.
She served as the Assistant Director on Stopping Traffic (2017) and Co-Producer/Cinematographer on Surviving Sex Trafficking (2022).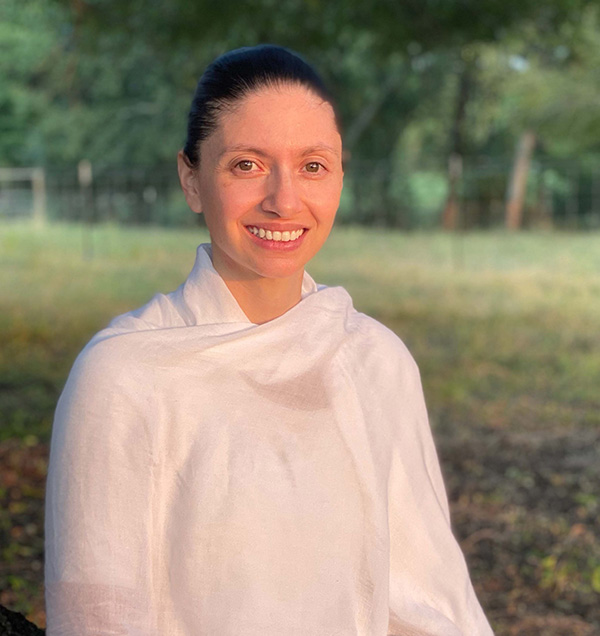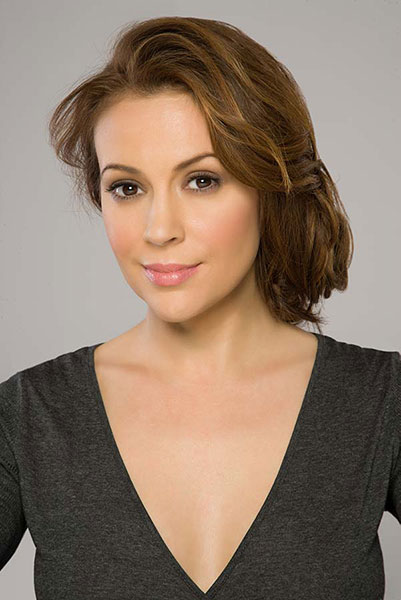 ALYSSA MILANO
Alyssa Milano is an American actress, producer, and activist. Along with her acting career, Alyssa's work in activism started in her teenage years. From running her podcast Sorry Not Sorry to being an outspoken celebrity figure her advancement of #MeToo sparked a viral movement of women fighting against sexual harassment and assault and she has been involved in TimesUp since its inception.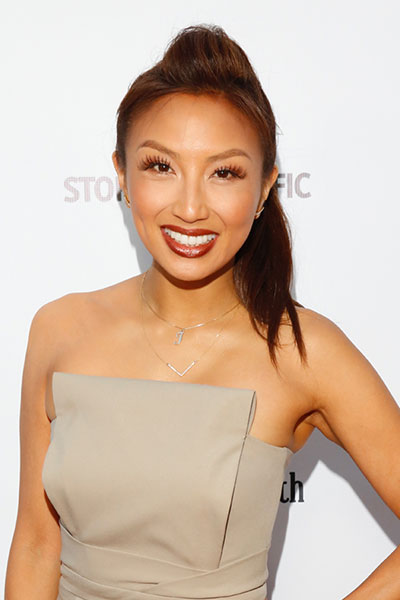 JEANNIE MAI JENKINS
Jeannie Mai is a producer, make-up artist, fashion expert, TV personality, and co-host of the Emmy-Award-winning television show The Real. She served as an Executive Producer and was featured in Stopping Traffic: The Movement to End Sex-Trafficking. Jeannie has been a champion for trafficking survivors and an activist against sex trafficking since 2009. In 2019, she received an award from the City of Los Angeles recognizing her work to fight human trafficking.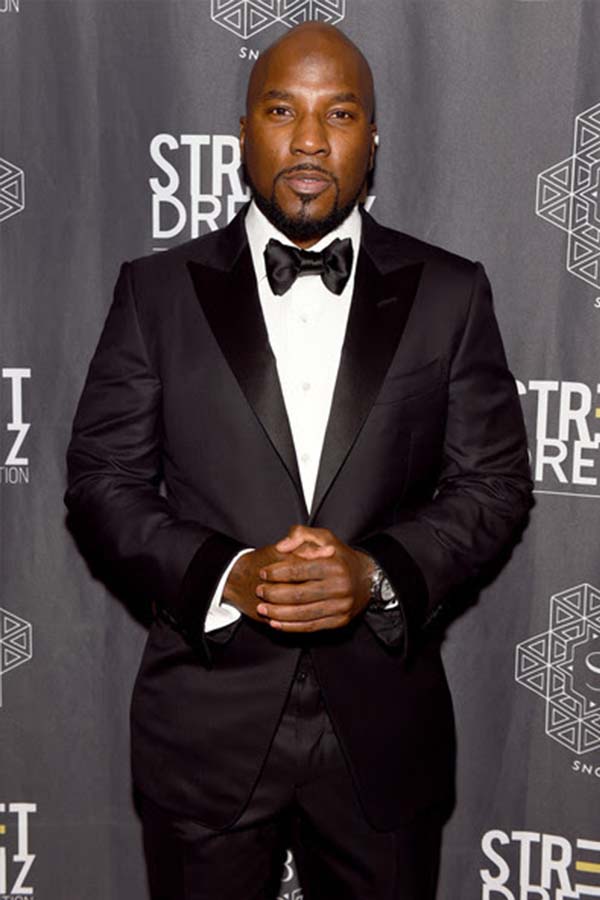 JEEZY
Jeezy is an American rapper, singer, songwriter, philanthropist and actor. In 2001, the Grammy nominated multi-platinum music artist created the Street Dreamz Foundation to provide aide and opportunity to underserved communities worldwide.
DR. BRUCE
& MARIAN
MCCLENDON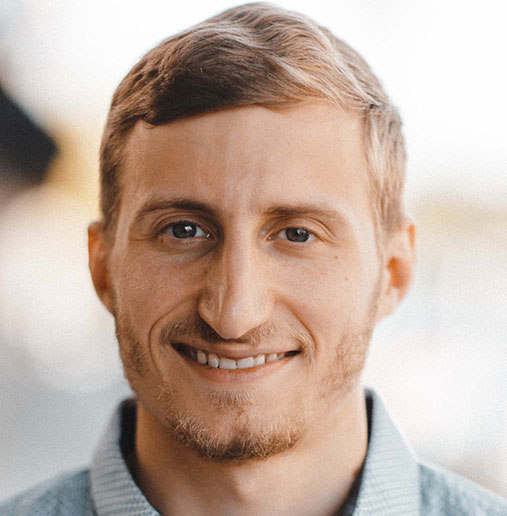 Zack Tzourtzouklis
Editor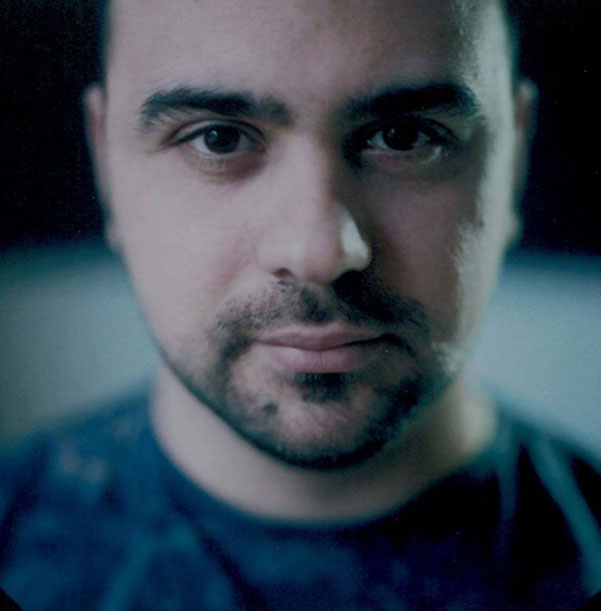 Tamás Bohács
Sound Supervisor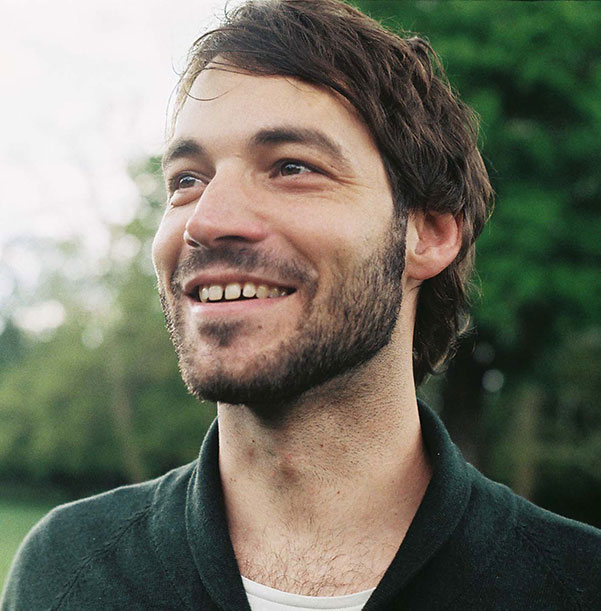 JENNA MCKAYE, KARLA JACINTO,
CHERYL HUNTER, ANNA PTAK,
TONYA STAFFORD, CINDY RIVERO,
NISSI HAMILTON